Bosal - Defined
---
---
Bosal - A bosal is a piece of equipment put on a horse's head to communicate with it while it is being ridden. A bosal, when used with a hanger and mecate, is called a hackamore.
The three main parts of a hackamore are:
The bosal. The bosal goes around the nose of the horse and has a knot at the back, underneath the horse's chin.
The hanger (sometimes called a headstall, this is the part that goes over the horse's head, behind the ears).
The mecate, or reins. Traditional mecates are made from horsehair but some may be made from nylon or other synthetic materials. The nicer horsehair mecates are made from mane hair, but some are made from tail hair, which is coarser.
Bosal: A bosal with a hanger and mecate; used together this is known as a hackamore.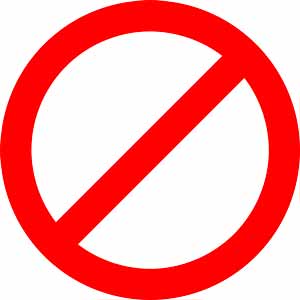 You can shop for bosals here.
---
Advertisement - Article continues below.
---
How A Bosal Works
Bosals have a large knot at the back, behind the horse's chin. The knot provides weight so that when a rider touches the mecate the shift in weight and direction is noticeable to the horse. Horses have extremely sensitive noses and chins, and a well-trained horse can easily feel even subtle cues from the mecate through the bosal.
Bosals come in a variety of diameters, with the largest diameters usually used on the greenest (most inexperienced) horses and the smaller diameters on more advanced horses.
---
---
---