Bronc Riding Wrecks - Page 2 of 3
---
---
All photos are copyrighted © and property of CowboyWay.com
Photo 1 of 2 (see below).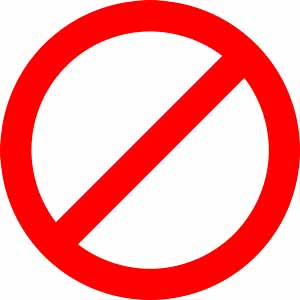 Photo 2 of 2 (see above).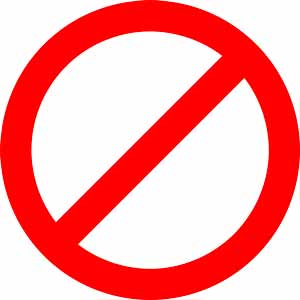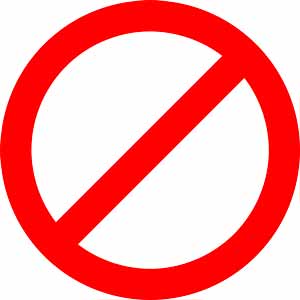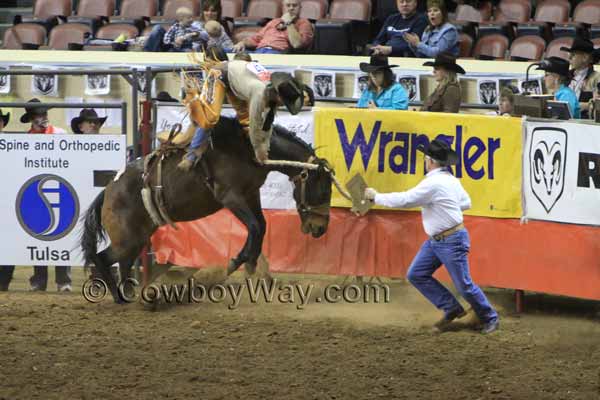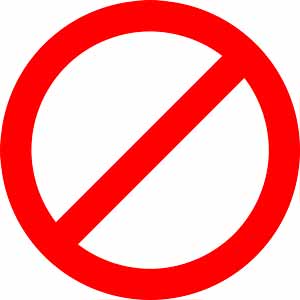 Below: As you can tell, this next photo isn't a wreck from a bronc riding event. This is a saddle horse who tossed his rider, but we went ahead and included the photo here.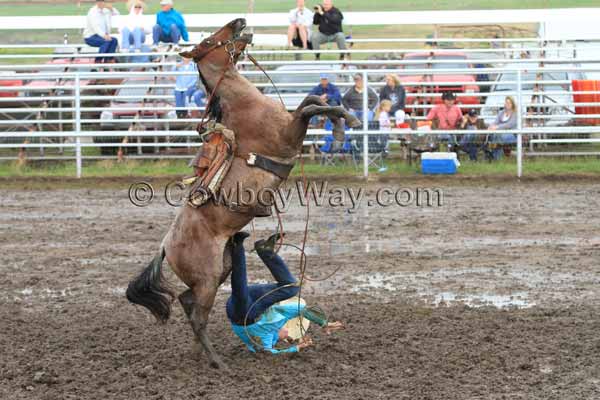 All photos are copyrighted © and property of CowboyWay.com
---
---
Link To This Page
If you found this page useful or interesting and would like to link to it from your own website or blog, you can use the small code snippet below to make a link. Thanks!
Use ctrl+C in Windows or command+C on a Mac to copy the link.
<a href=""></a>