Cowboy Santa Figurines
Below are cowboy Santa figurines for sale on Amazon and eBay. They come in a variety of sizes and materials. Most of them are new, but a few of them are used/vintage. For good information to know before buying a Santa figurine, please scroll down.
Below: A cowboy Santa figurine with his horse. The horse is carrying a Christmas tree on the saddle as Santa kneels beside him in blue chaps, giving him a drink from his cowboy hat.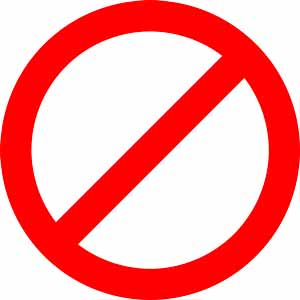 ---
From Amazon
See more cowboy Santa figurines on Amazon
---
From eBay
See more cowboy Santa figurines on eBay
---
Cowboy Santa Figurines - Good Things To Know Before You Buy
Below are good things to know when buying a cowboy Santa figurine off the Web or anywhere else.
Below: A smiling cowboy Santa figurine with a hat, boots with spurs, work-type gloves, and a green shirt.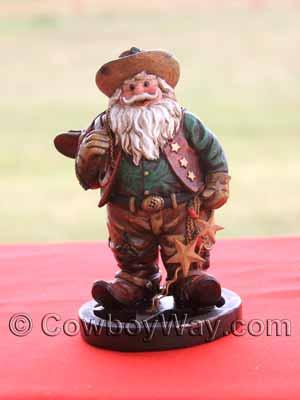 Below: A jolly cowboy Santa wearing a vest and chaps, and with mistletoe in his hat brim, a candy cane in his holster, and another candy cane is his hand.
Link To This Page
If you found this page useful or interesting and would like to link to it from your own website or blog, you can use the small code snippet below to make a link. Thanks!
Use ctrl+C in Windows or command+C on a Mac to copy the link.
<a href=""></a>
---
Below: Like and share this page on Facebook!