Junior Ranch Rodeo, Copan, OK, 05-05-12 - Page 5
Junior Ranch Rodeo photos taken at Copan, OK on 05-05-12.
The events included wild nanny milking, sorting, nanny branding, and more.
There was also junior ranch bronc riding. Those photos are on a separate page; you can see them here: Junior Ranch Bronc Riding, Copan, OK, 05-05-12.
All photos are copyrighted © and property of CowboyWay.com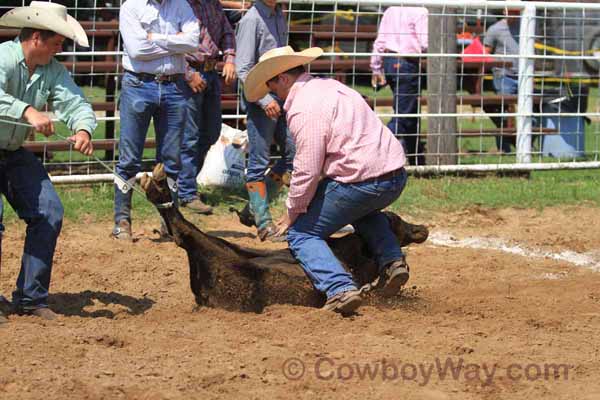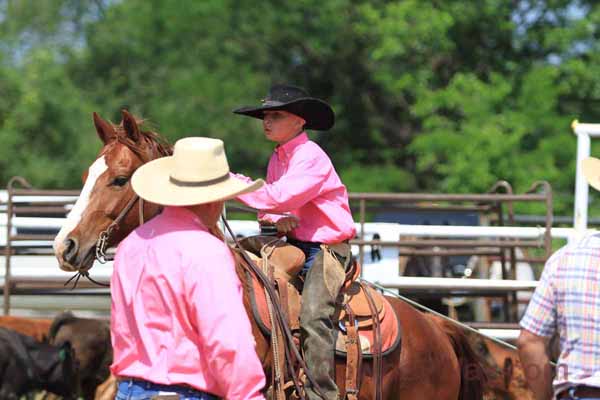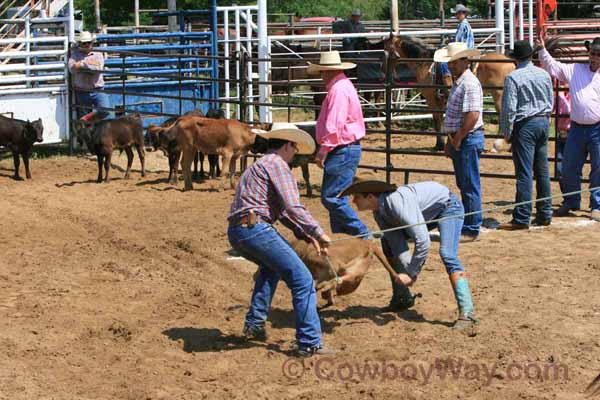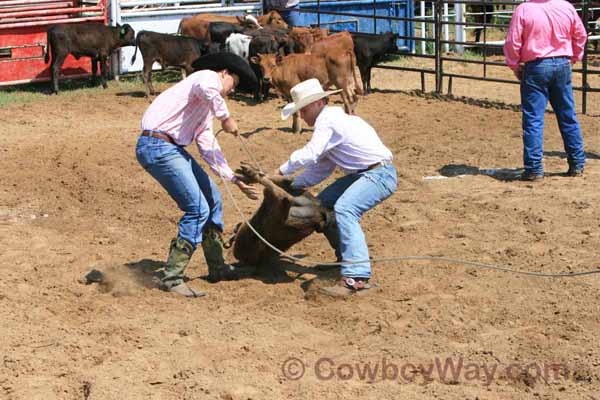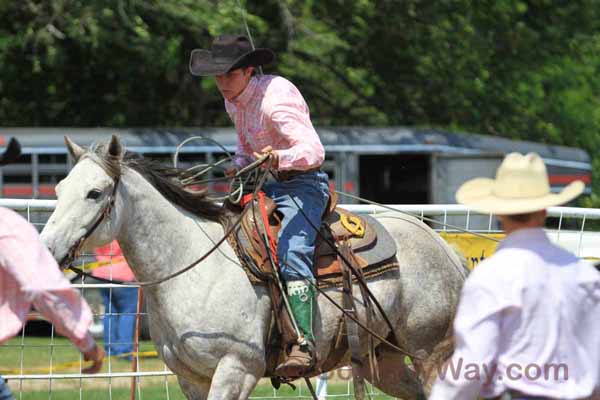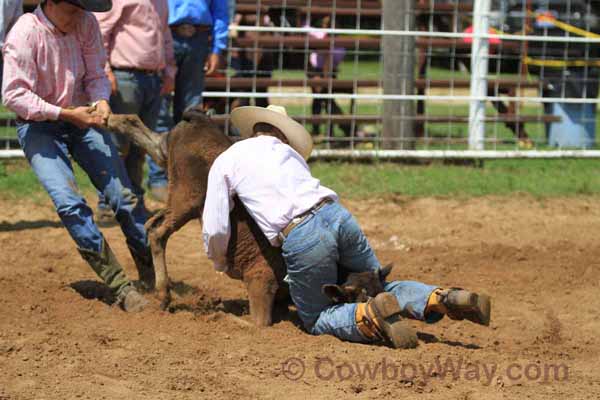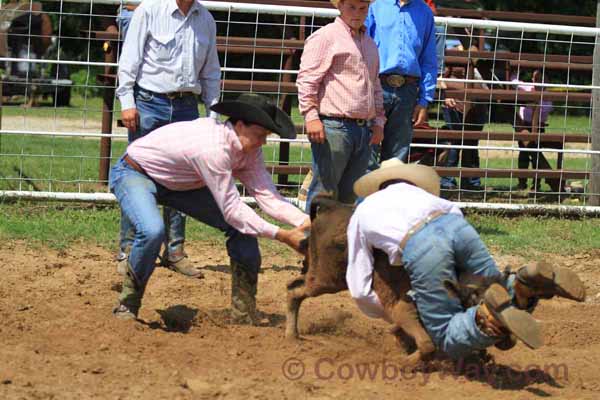 All photos are copyrighted © and property of CowboyWay.com