Ranch Bronc Riding Pictures - Page 2 of 4
Below are ranch bronc riding pictures.
For information on what ranch bronc riding is and how it's different than other bronc riding events, please see Ranch Bronc Riding Page 1 and scroll down beneath the pictures.
All photos are copyrighted © and property of CowboyWay.com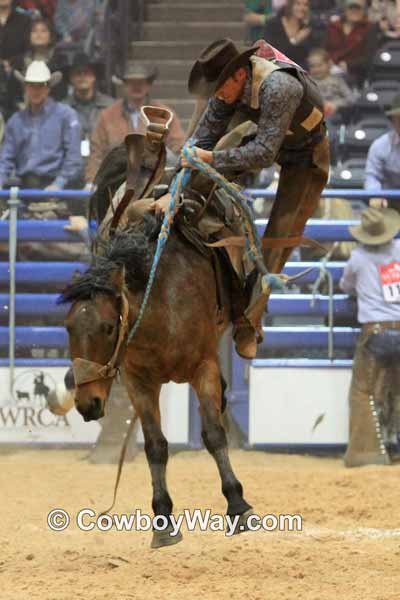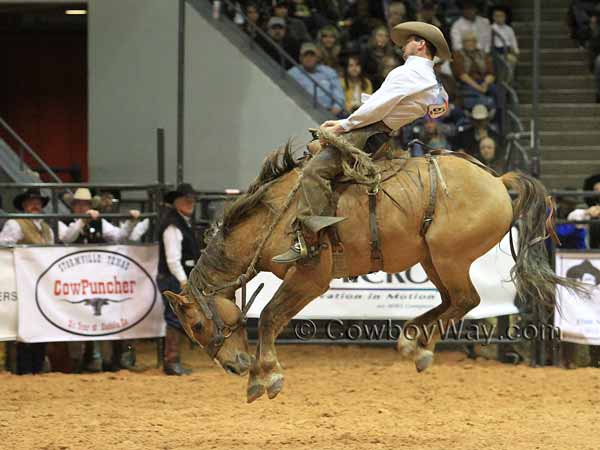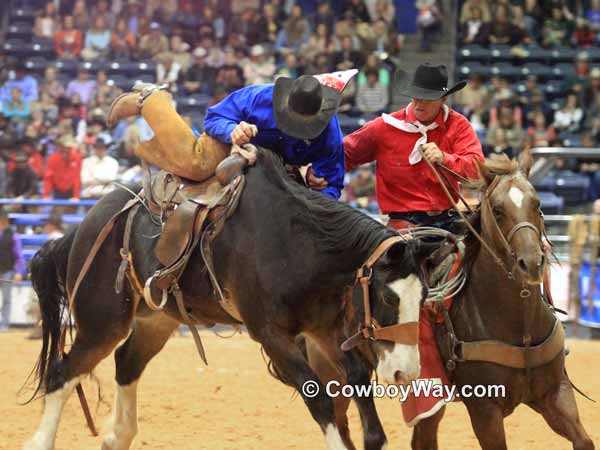 ---
Advertisement - Photos continue below.
---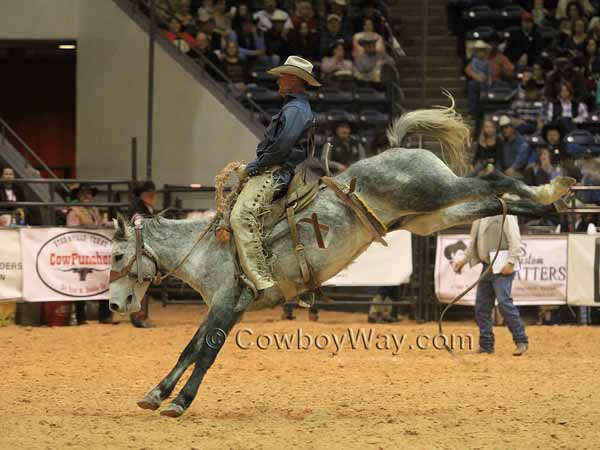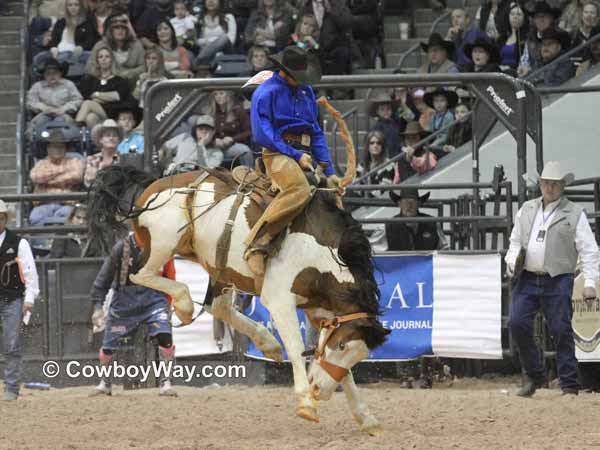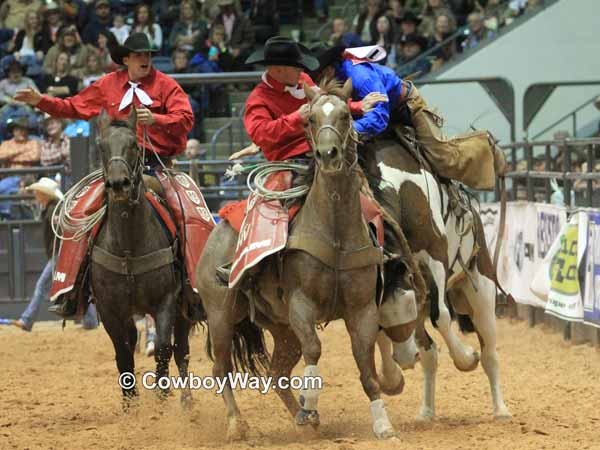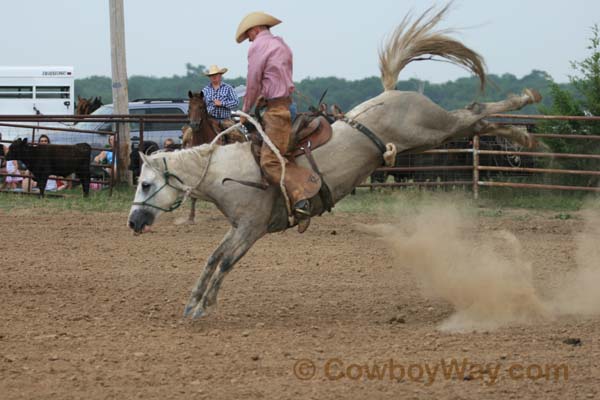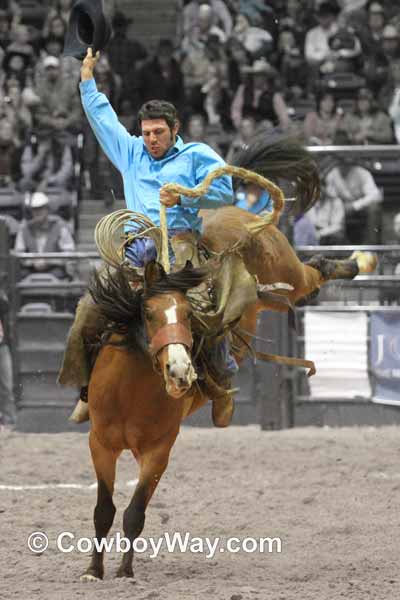 All photos are copyrighted © and property of CowboyWay.com