Junior Ranch Bronc Riding, Latham, KS, 06-28-14 - Page 2
Junior ranch bronc riding photos from the Hunn Leather Ranch Rodeo, Latham, KS taken on June 28, 2014.
There was also a ranch rodeo with events of sorting, mugging, doctoring, and wild cow milking. The ranch rodeo photos are on a separate page; You can see them here: Hunn Leather Ranch Rodeo Photos, 06-28-14.
NOTE: As you can tell from the photos below it was raining. A lot. We got our lens and camera wet during the first session of junior ranch bronc riding (shown below) and had to dry them out. So, we didn't get any photos of the wild cow milking or the second session of junior ranch bronc riding.
All photos are copyrighted © and property of CowboyWay.com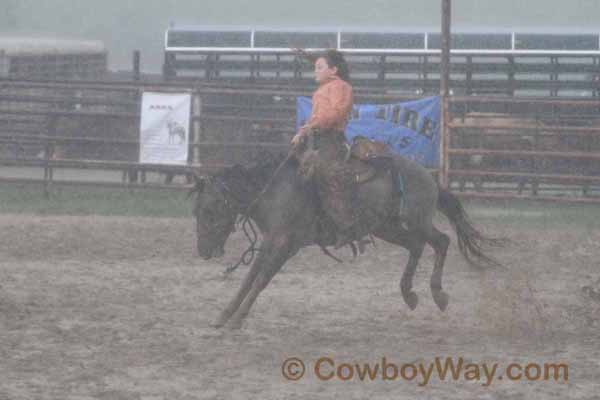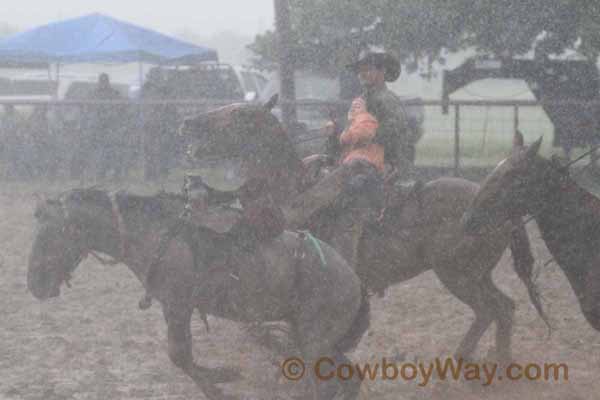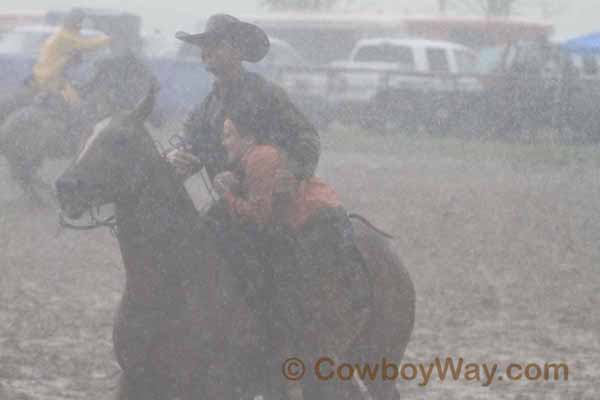 ---
You might like these items. Or, Photos continues below.
---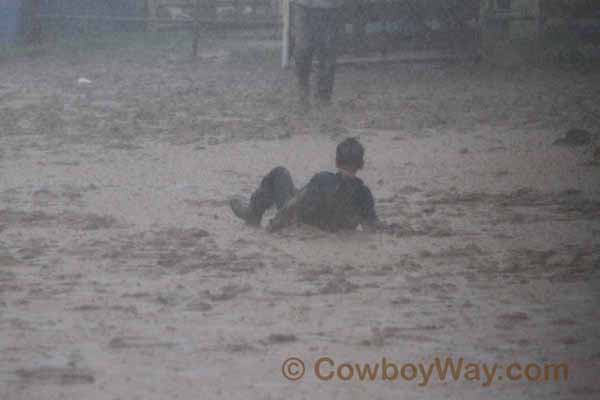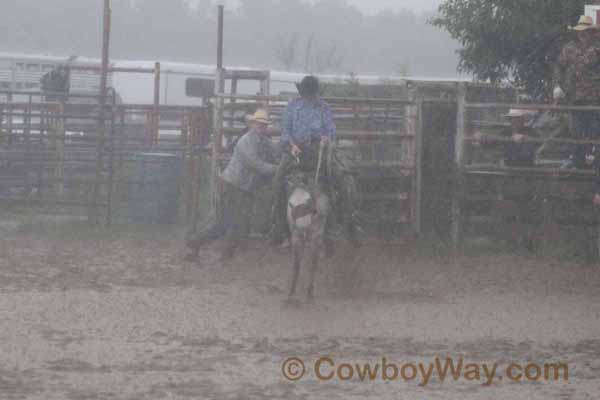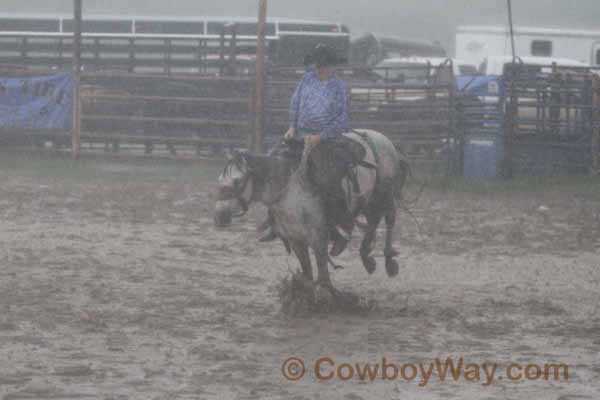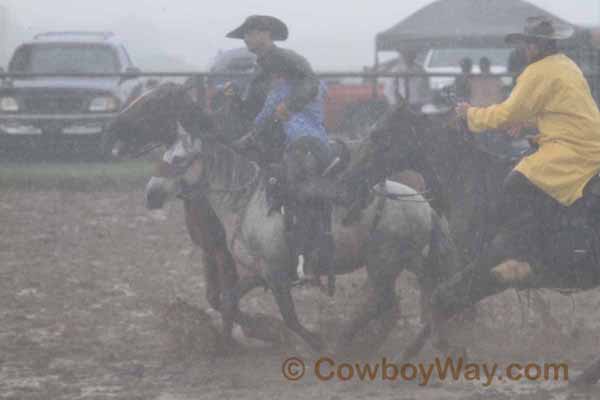 All photos are copyrighted © and property of CowboyWay.com