Draft Horse and Harness Horse Pictures - Page 2 of 2
Below pictures of draft horses and harness horses.
---
---
Draft horses are large and heavily muscled, and bred to pull or carry loads that would be too heavy for other types of horses. Harness horses have a smaller and lighter build than draft horses, and are used for pulling lighter loads such as carriages, buggies, and smaller coaches or wagons.
All photos are copyrighted © and property of CowboyWay.com
A team of Belgian draft horses pulling a stagecoach. Belgians are the most popular breed of draft horses in the United States. You can shop for carts, wagons, and buggies here.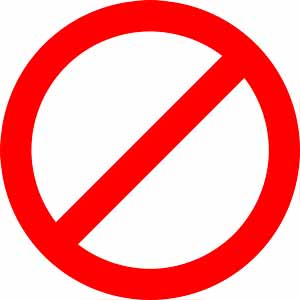 A Friesian mare pulling a buggy. Friesians are almost always black in color, and originated in the province of Friesland in the Netherlands. Though powerfully built, Friesian's are considered to be a type of harness horse instead of a draft horse.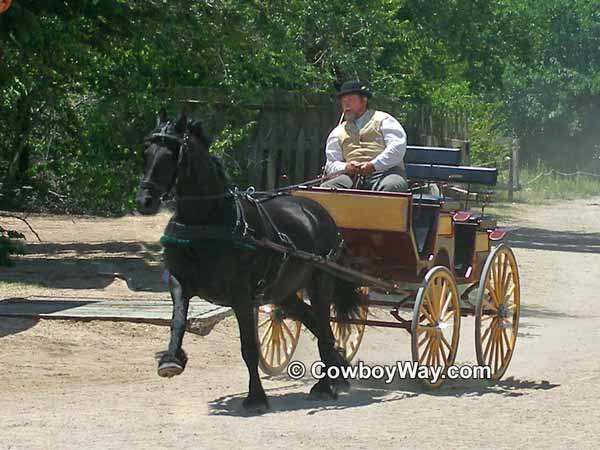 A team of Belgians pulling a stagecoach.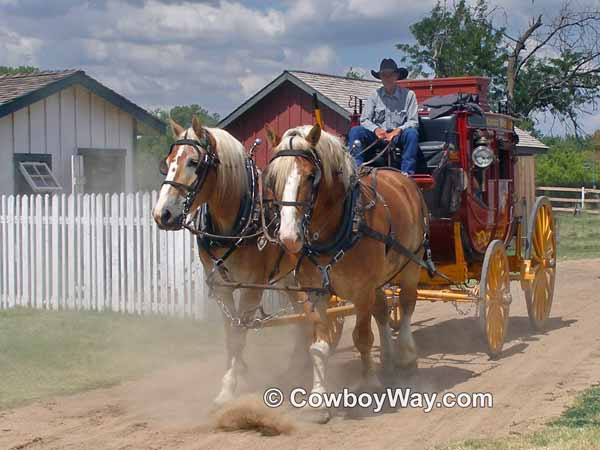 A team of harness horses pulling a covered wagon.
All photos are copyrighted © and property of CowboyWay.com
---
---
---
Link To This Page
If you found this page useful or interesting and would like to link to it from your own website or blog, you can use the small code snippet below to make a link. Thanks!
Use ctrl+C in Windows or command+C on a Mac to copy the link.
<a href=""></a>