Barn Wood Shutters
Barn wood shutters are shutters made (or at least appear to be made) from the wood of an old barn. They are usually used as interior decor as opposed to using them to cover and/or protect a window. Barn wood shutters are distinguished from "regular" wooden shutters by the aged, weathered appearance of the wood. They add a warm, beautiful accent to a room, whether hung near a window or simply displayed on a wall.
Below: Barn wood shutters. These are actual wooden shutters in the window of a barn as opposed to their made-for-interior decor counterparts. However, they exhibit the beautifully weathered appearance barn wood shutters are known for.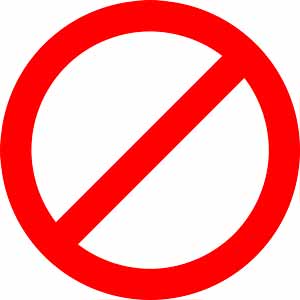 ---
See more barn wood shutters on Amazon
---
From eBay
See more barn wood shutters on eBay
---
Below: Aged wooden barns such as this one are prized for the beautifully weathered wood they contain. Sadly, much of the wood in old barns is burned, hauled off, or left to rot. Some of it though, is reclaimed and repurposed into beautiful furniture, shutters, or other items.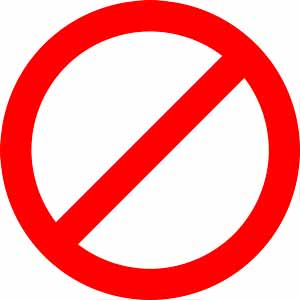 ---
What Is Barn Wood?
Barn wood (sometimes spelled as barnwood) is not a type of wood, but, instead, is an age or condition of wood. It gets its name from reclaiming wood from old barns that are past the age of being as useful. Before the old barn is destroyed, the good pieces of wood are saved then repurposed for a variety of uses, including creating beautiful items for decor. Not all barn wood comes from barns: Wood reclaimed from other structures and items is usually called barn wood, too, regardless of its original source.
Below: Not all barn wood is its natural color. Some of it has been painted or stained and still shows beautiful traces of color.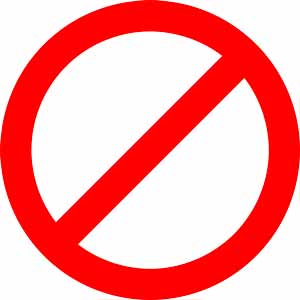 ---
Save The Shutters For Later
If you find barn wood shutters that you like on Amazon but you're not ready to purchase them right away, you can always add them to your shopping cart so they will be easy to find later.
In most cases, Amazon will keep track of the items in your shopping cart for 90 days.
Later on, if you decide you don't want the items after all, it's easy to click "delete" and remove them from your cart.
In the meantime, if you want to check out with other items, click "Save for later" to move the shutters to a separate, but still easy-to-find list beneath your shopping cart.
Important: Putting items in your Amazon shopping cart or "Save for later" list does NOT reserve them! It just makes them easier to find if they're still in stock when you come back.
Below: Screenshot image showing the "delete" and "Save for later" links when an item is in the Amazon shopping cart.

You Might Also Like...
Art
Bathroom
Ceiling Fans
Chairs
Chandeliers
Cowhide
Cow Skulls
Glass
Napkins
Party Supplies
Rugs
Shower Curtains
Tapestries
Wagon Wheels
Wall Decals
Wallpaper
Wedding
Link To This Page
If you found this page useful or interesing and would like to link to it from your own website or blog, you can use the small code snippet below to make a link. Thanks!
Use ctrl+C in Windows or command+C on a Mac to copy the link.
<a href=""></a>
---
Below: Like and share this page on Facebook!