Cowboy Cloth Napkins
Below are cloth napkins for sale with cowboy, Western, or rustic designs. These napkins are perfect for every day use or a wide variety of special occasions.
The napkins are available from eBay, Etsy, Amazon, and Zazzle. When ordering, please note the napkins from Zazzle are can often be personalized, while the ones from eBay usually can not (but the still have some beautiful cloth napkins!).
Below: Western cowboy boots cloth napkins from Zazzle.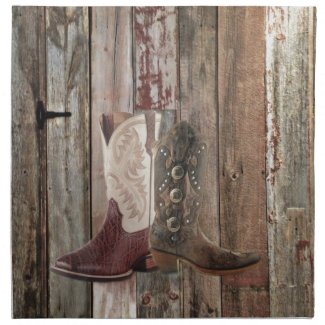 Primitive barn wood country Western Cowboy Boot Cloth Napkin
by
RusticCottage
---
From eBay, Etsy, and Amazon
eBay usually has a good to excellent selection of cloth napkins with cowboy or Western designs. However, unlike the Zazzle napkins (below), they are usually not customizable....
See more cowboy cloth napkins on Etsy
See more cowboy cloth napkins on eBay
---
From Zazzle
Below are cowboy cloth napkins for sale on Zazzle. The last time we checked, the cloth napkins on Zazzle:
Are sold in singles or in sets of four. Often, a set of four offers a nice discount over the single price.
Are often offered in different sizes.
---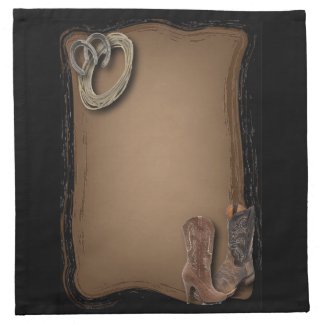 rustic western country cowboy wedding cloth napkin
by
Going2TheChapel
---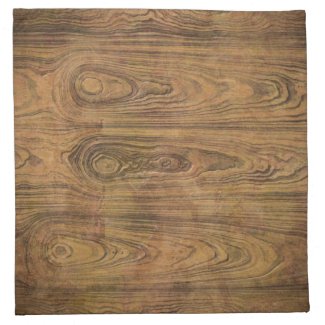 Woodgrain Rustic Country cowboyWedding Cloth Napkin
by
Going2TheChapel
---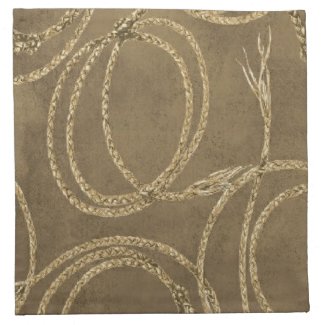 Western Decor' Rope Tan American MoJo Napkins
by
Westernpalamino
---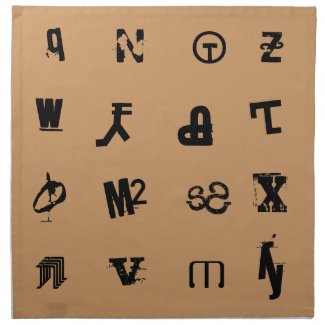 Vintage Style Western Brands Branding Irons Napkin
by
ChatRoomCowboy
---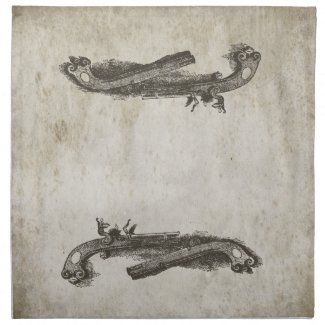 Antique Dueling Pistols Cloth Napkins
by
camcguire
---
Turquoise Cowboy Napkin
by
silhouette_emporium
---
Western Rider Napkin
by
BagEnd
---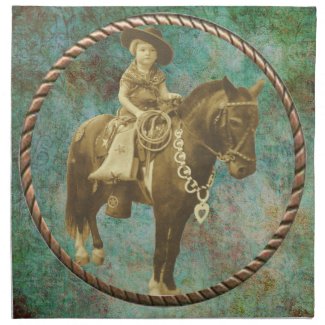 Vintage Cowgirl Napkin
by
VINTAGECOWGIRL
---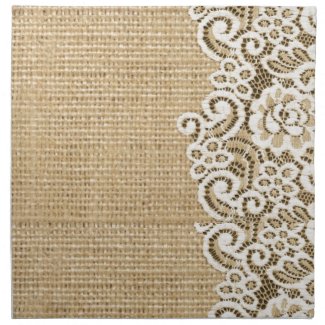 Bohemian Western country rustic burlap and lace Napkin
by
CHICELEGANT
See more cowboy cloth napkins on Zazzle
You Might Also Like...
Art
Bathroom
Car Mats
Ceiling Fans
Chairs
Chandeliers
Cowboy Night Light

Lighted steer head

Cowhide
Cow Skulls
Dry Erase Boards
Glass
Napkins
Office
Party Supplies
Rugs
Shower Curtains
Table
Tapestries
Wagon Wheels
Wall Decals
Wallpaper
Wedding