Below are Dakota trail riding saddles for sale. Dakota Saddlery makes fine, hand crafted saddles and other tack in Ider, Alabama. They are known for making saddles and tack of high quality at affordable prices. They use excellent materials in their saddle making, including leather from the USA.

---
From eBay and HorseSaddleShop
On HorseSaddleShop, shipping charges are almost always included in the price. When shopping for a Dakota trail saddle on eBay shipping charges may or may not be included in the price.
See more Dakota trail saddles on HorseSaddleShop
See more Dakota trail saddles on eBay
---
About HorseSaddleShop
[include-page id="36″]
Dakota trail saddles are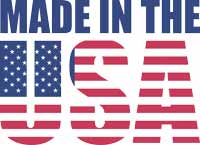 ---
You might also like: